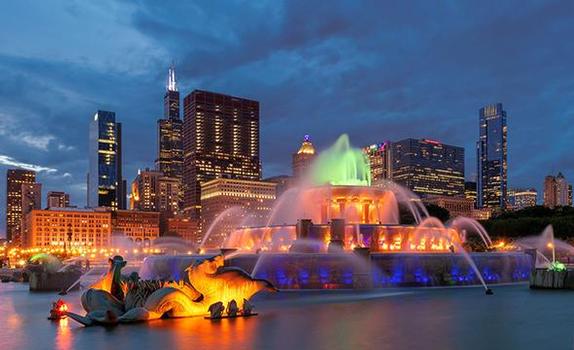 Find Your Financial Balance
At Glen Oak, we know you want to balance your responsibilities for the future with the joys of the present. To do that, you have to make wise financial decisions that support both your present lifestyle and your future goals—whether you own a business, run a medical practice, or work for someone who does. The problem is, the most important financial decisions can be some of the most complicated, and without someone to guide you, you don't always know which choice is the right one.
When you work with us, we act as your comprehensive resource for all things financial. We believe you deserve someone you trust to help you make the right decisions, whether that's navigating your 401(k), finding the right disability insurance, or fine-tuning your business succession plan. Through each step, we're here to educate, guide, and serve you. With nearly twenty years of experience in financial planning, we understand that sometimes the hardest part of making the right choice is finding the right person to ask for help.
So, schedule a consultation with us today—whatever you need, it starts with us getting to know you. We'll help you identify your next steps toward financial balance, so you can stop wondering which direction to take and live life in your sweet spot.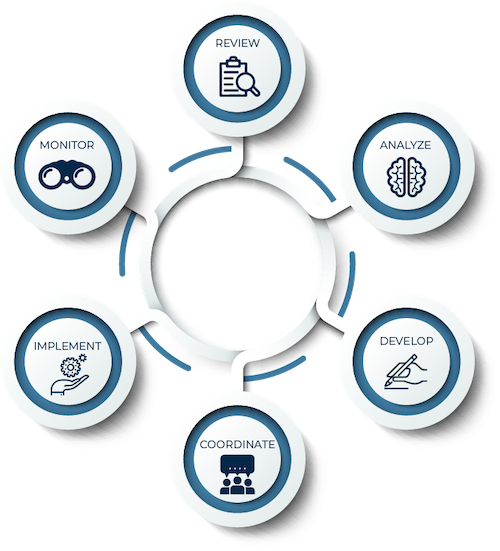 Our Process
We understand the things that are important to you. And our relationship with you and the process for securing your family's future begins right there.
At Glen Oak Financial, we put not only our own considerable experience to work on your behalf, but also the knowledge of the elite team of The Nautilus Group®, professionals with experience in taxes, law, life insurance, accounting, and philanthropic planning. This coordinated approach helps ensure that all areas are considered in order to formulate the right course of action for you.
How We Can Help
For nearly two decades, we've been helping our clients succeed and live the life they've always dreamed of. We'd love to do the same for you.